Shirley Woon
One of the honourees in the category of 'Career Transitioner/ Restarter' in SG:40over40
"You are not stuck; you are just committed to a certain style of writing that you have enjoyed in the past. However, change is a constant in our lives. What used to work in the past, may not work now.
Whether you want to rewrite your story, edit your story or to create new stories in your life, I would love to listen to you."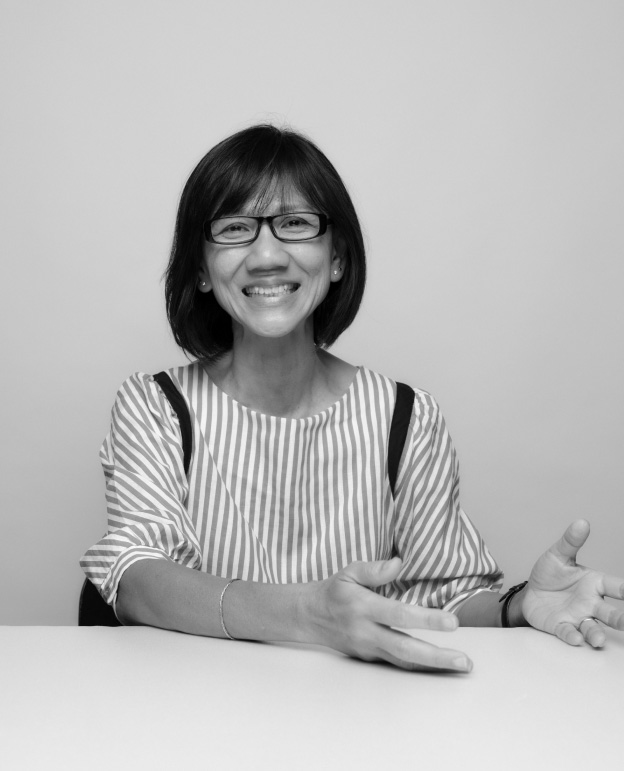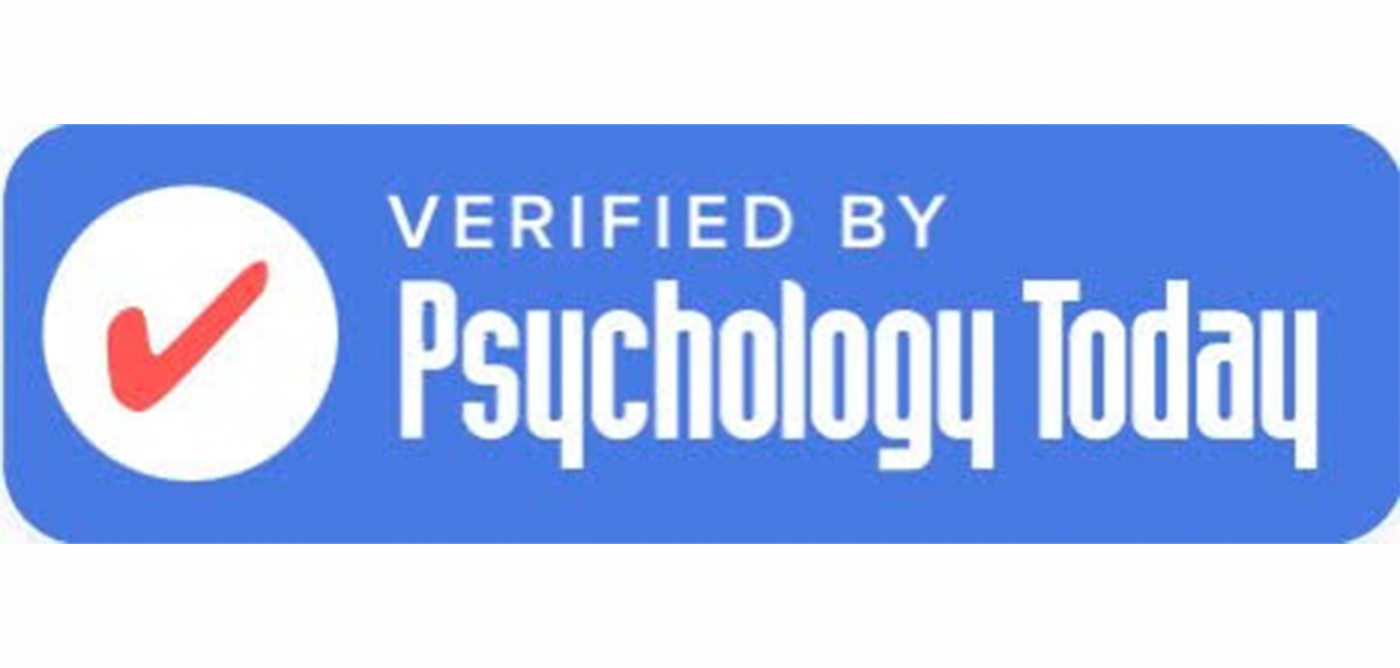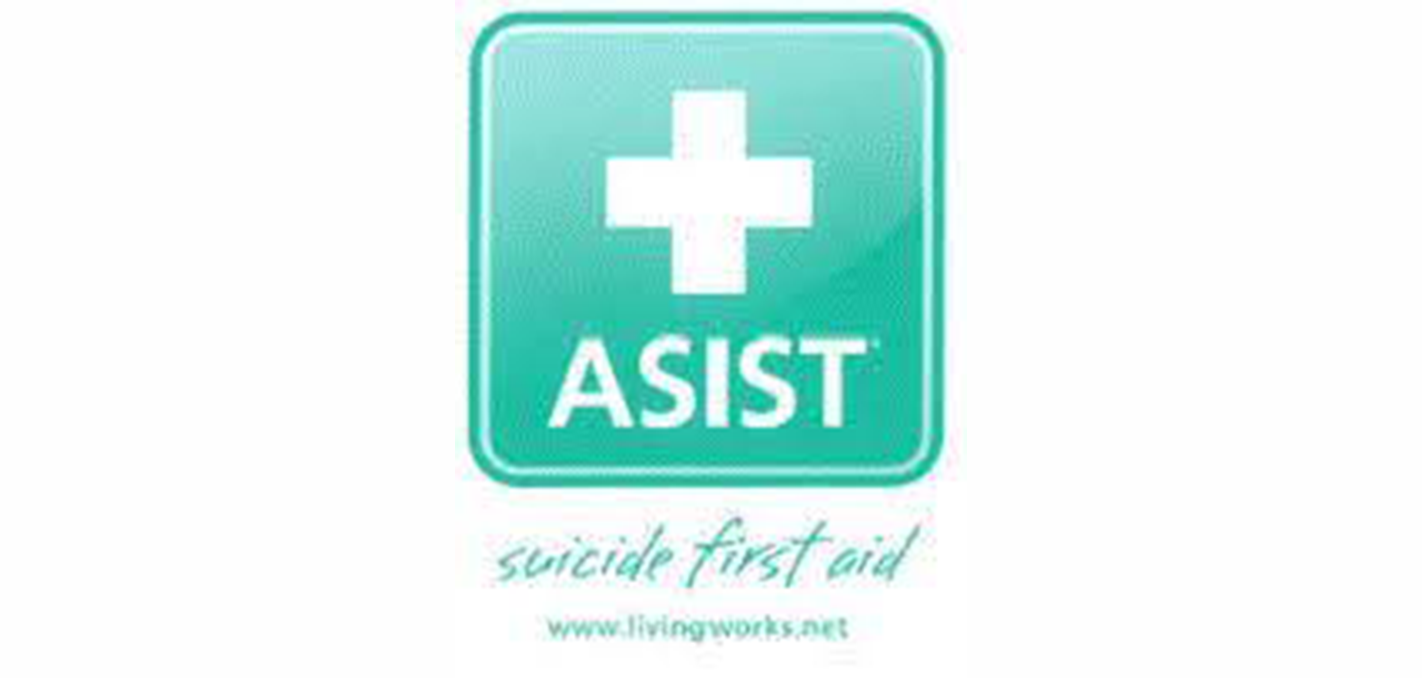 Clinical Experience
My experiences include helping married couples with married life issues, parent and child relationships, people who have been incarcerated, and individuals who struggle to live healthy mental and emotional life, among others.
I adopt an integrative approach when helping my clients. Instead of asserting strict adherence to one school of thought, I make use of elements from a range of therapeutic techniques, with the goal of establishing a course that is personally tailored to my clients. I also adopt clinical applications of neuroscience into my sessions with my clients. I believe that each person that comes to me is a unique individual.
As a people helper, I am committed to my continuous professional education. My membership as a clinical registered member with the Singapore Association for Counselling has been renewed regularly.
Clinical Specialties
My clinical specialties are anger management, anxieties, depressive moods, self-worth, emotional regulation, mindset shift, pre-marital & marital concerns, pre-natal,  pre-parenting & parenting concerns, family relationships just to name a few.  I also work with individuals who may not face any challenges but just wish to have a strong mental health.
Supervising, equipping, and sharing my knowledge with new counsellors/therapists are what I do too.
Education
Master of Social Science (Professional Counselling)
Certified Clinical Supervisor
Cognitive Behavioural Therapy Practitioner (CBT)
Transactional Analyst Practitioner (USATAA)
Certificate in Family Therapy
AR-EMDR (Part 1 & 2)
Clinical Application of Neuroscience
Life Coaching
Bachelor of Arts in Management
Professional Memberships
Registered Clinical Member, Singapore Association for Counselling (CMSAC)
MOE Registered Instructor
Suicide First-aider (ASIST)
Adjunct trainer with the Singapore Red Cross Academy (Psychological First Aid / Advance Psychological First Aid)